When you join SiteTackle, here are some things you can expect.
---
Free SSL Certificate
$95 value per year
Responsive Mobile Websites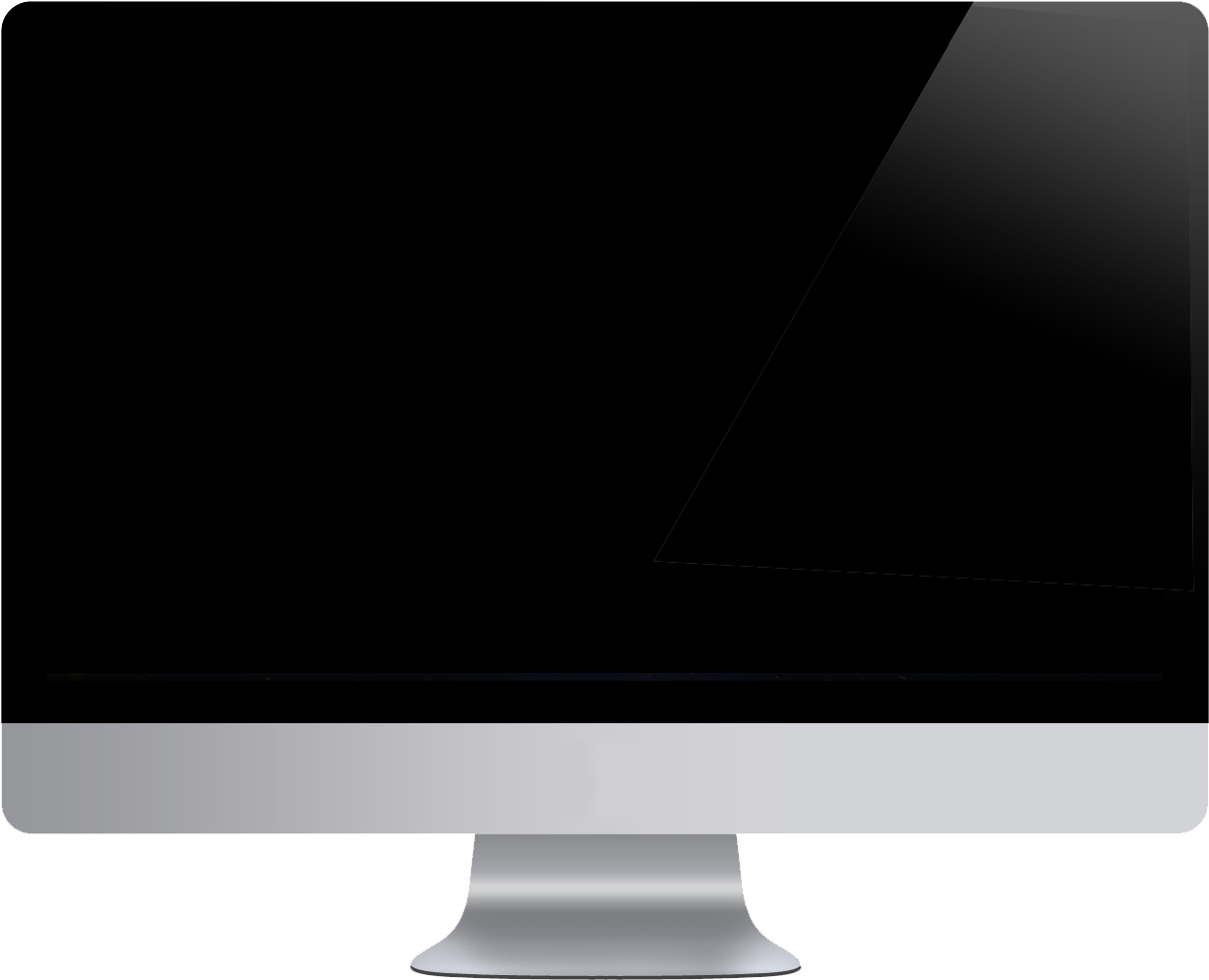 Powerful File Manager
This is where all the pages on your website are stored. You'll be able to easily access and organize, search and sort, so you can work efficiently.
Drag & Drop Uploads
Simply drag your files from your desktop to place them in your File Manager.
Previous Version Recovery
Easily revert to a previously saved version of a web page.
Edit Images
Crop, adjust colors, add text, resize and much more.
Edit Multiple File Types
We support many file types, including: JS, CSS, XML, TXT, HTML and more.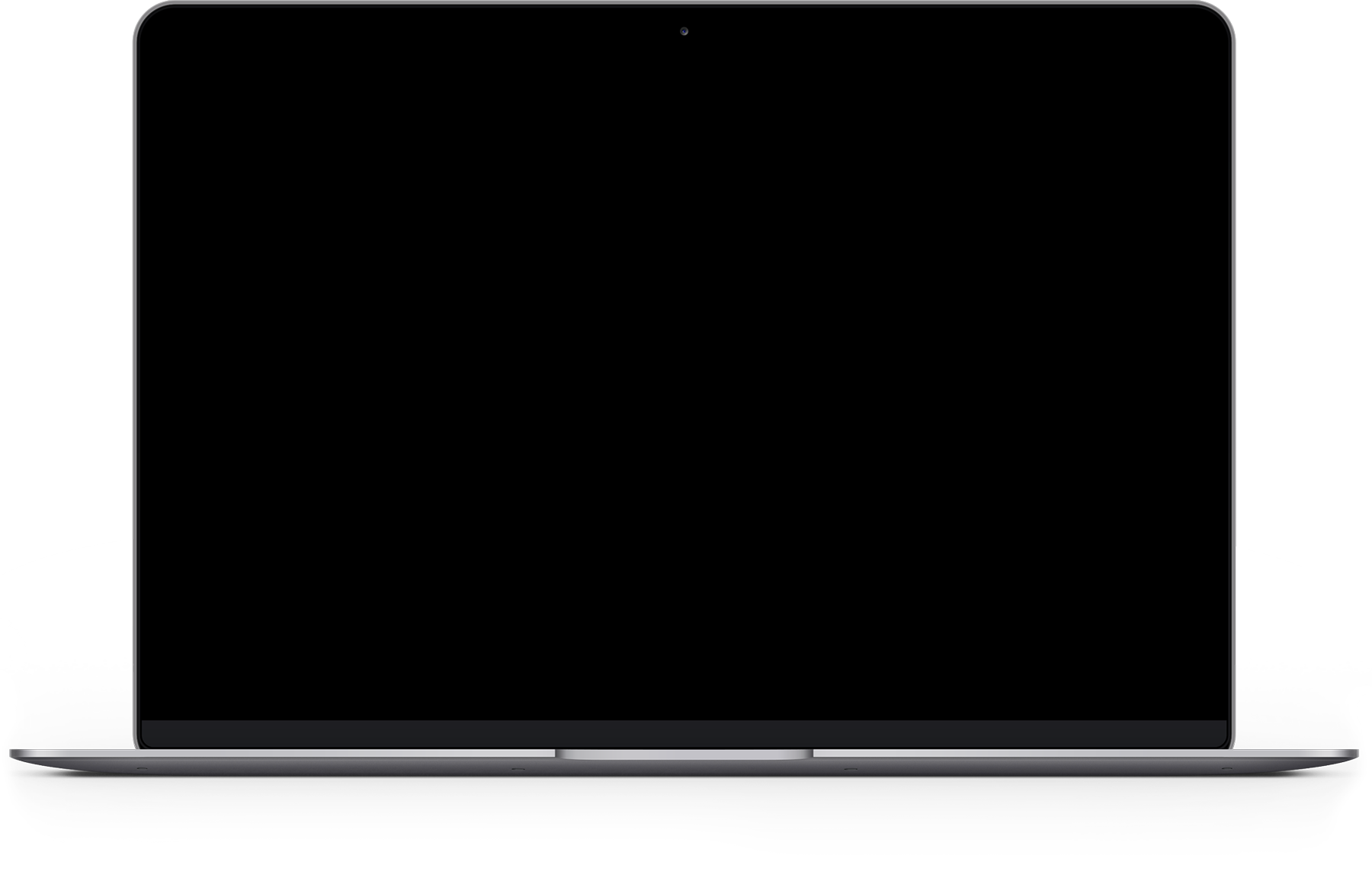 Drag & Drop Pre-built Layout Blocks
When building pages, you won't have to start from scratch or come up with ideas. We've done all the work for you, saving you hours of time. Just drag our pre-made blocks to the page and immediately start building a beautiful layout.
Flex Container
---
This tool is the engine that drives all drop-in blocks and allows you to fully customize your layouts in the pages you design. It provides you complete and powerful control over colors, background imaging, transparency and more with every content box you create.
A Closer Look
---
Here are some of the additional tools you'll be using in the SiteTackle editor.
Google Maps
Easily insert maps with auto-complete.
700+ Icons
Choose color, size and orientation.
Graphic Sliders
Set link, transition effect & pause time.
YouTube Embeds
Paste url to embed Youtube videos.
Collapsible Panels
Great for FAQs or consolidating content.
Cloud Importer
Import content from Facebook & other sources.
Online Bible
Searchable with many versions.
Google Fonts
Hundreds of font options for your website.
Buttons
Make a cool button with any color.
Paypal
Quickly and easily insert a Paypal button.
Google Forms
Event registration, feedback, surveys & more.
Blogs
Post articles & content on a regular basis.
Social Sharing & Embeds
Let people to connect on your website.
Online Giving
Conveniently accept money online.
Google Calendars
Embed a calendar & easily manage events.
Audio Podcasting
Upload and play MP3s files online.
Photo Galleries
Share a collection of pictures.
Online Store
Sell your goods.
Friendly URL Creation
Make a shortcut alias for any page.
Custom JS & CSS
Ready for advanced programming.
Customizable Swappable Themes
Full control of your website look.
Google Analytics Integration
Monitor your website traffic and gain valuable insights on how people find your site, how they navigate through it and so much more.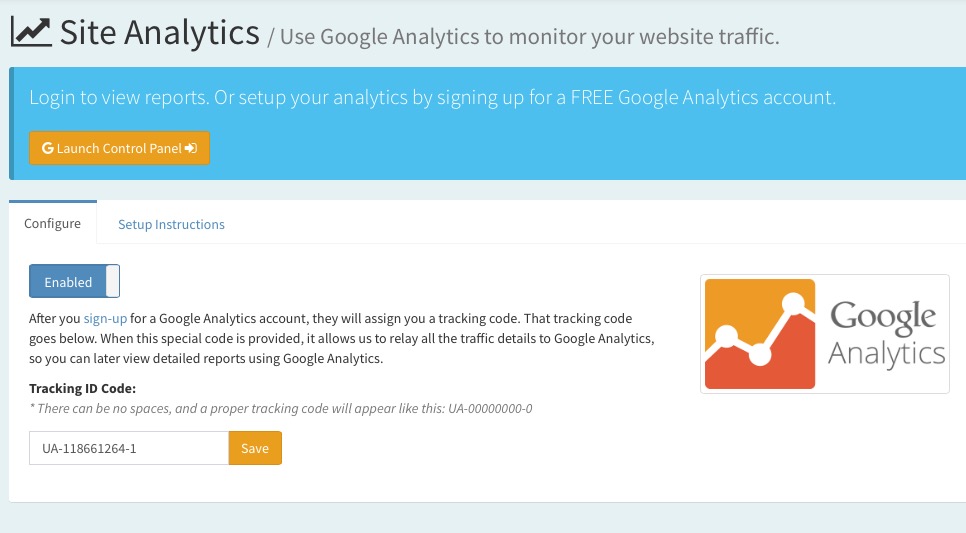 ---
Drag & Drop Menu Navigation
Easily manage the menu for your website. Add custom links, categories, or pages from your file manager.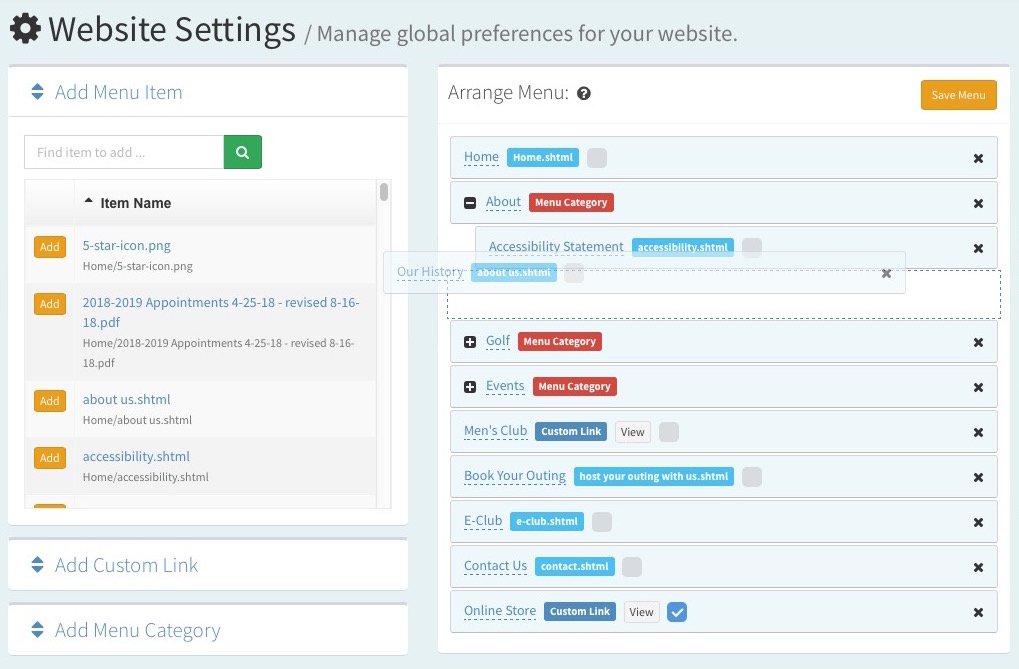 ---
Email Accounts
Forward email at your domain or setup IMAP accounts for use. All accounts can be accessed using our Webmail system, Google Gmail, email apps on smartphones like iOS Mail on iPhone, or any email client like: Apple Mail, Microsoft Windows Live Mail, Mozilla Thunderbird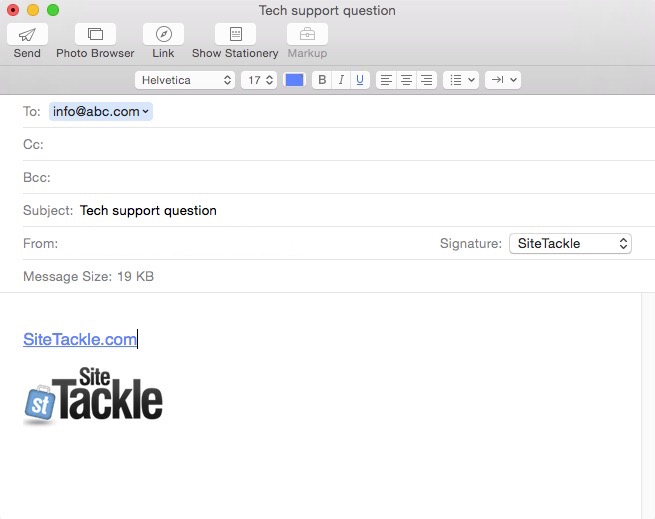 Have questions? We're here to help.