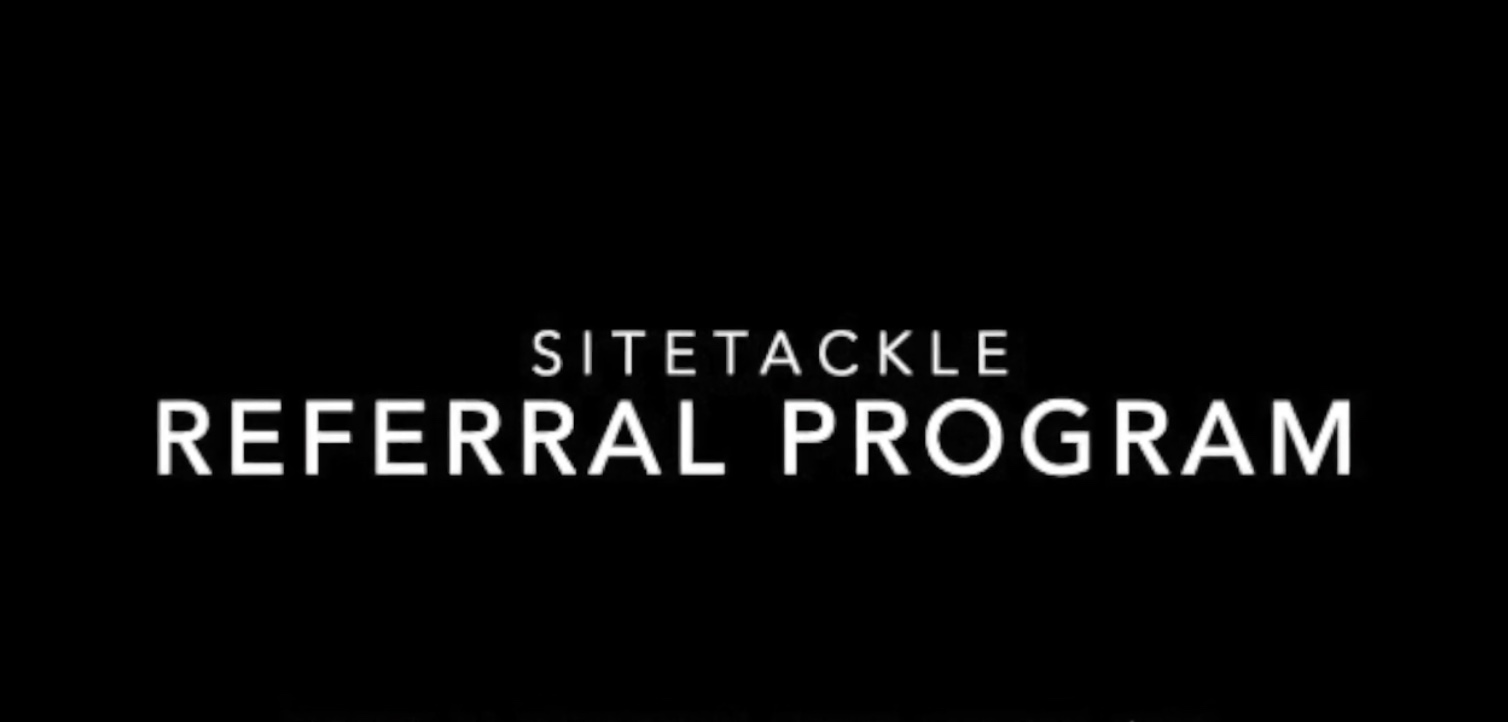 Who can I refer and what do they need to do?

You can refer anyone who hasn't had SiteTackle service within the previous 90 days. The referral must follow your unique referral link to our website and successfully establish a new account with us. And then maintain service in good standing (active and current) for 30 days after account activation.

How do I send referrals?

From our dashboard right here, we have tools to help you easily share with your friends. We make it easy to copy and paste a link into a text message, or share via email, Facebook post, or Twitter.

How do I check on referral status and claim reward?

If a referral completes an order, you will receive an email letting you know. Logging into this dashboard will show how many orders have come through because of your referrals. To claim your reward of $50, you will need to either login here or follow the link in the email notification, and verify your address to finalize your reward.
Have questions? We're here to help.